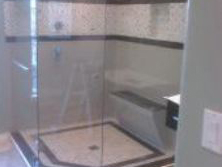 Business Hours
| | |
| --- | --- |
| Day | Hours |
| Monday | 8:00 AM to 5:00 PM |
| Tuesday | 8:00 AM to 5:00 PM |
| Wednesday | 8:00 AM to 5:00 PM |
| Thursday | 8:00 AM to 5:00 PM |
| Friday | 8:00 AM to 5:00 PM |
| Saturday | By Appointment |
| Sunday | Closed |
Bathroom Renovator in Liberty Hill, TX Area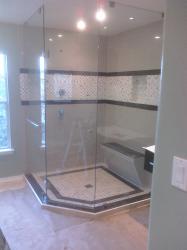 That bathroom of yours is extremely outdated. The tiles are cracked, the grout is breaking apart, and the enamel on the tub has been chipping off for years.
Let the bathroom remodeling contractors at Hyman Construction handle the job. We're the top performers when it comes to bathroom remodeling in Liberty Hill. Whether it's a small bathroom, master bathroom, a modern bathroom, an extra large bathroom, or a fancy upscale bathroom, we've got the tools and the expertise to handle every aspect of the renovation.
We're equipped to remodel all kinds of bathrooms, and we offer custom solutions to suit your needs. Call us today to learn more.
Please click the link below to write us a review on Google. We are always looking for feedback from our valued customers.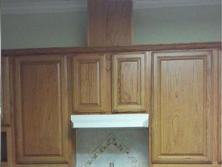 Why Choose Us?
Free estimates on any size job
Customer Satisfaction Guaranteed
Cost Control Experts
Owner Always on-Site
I have over 23 years experience
I have been in business for myself for over 6 years
I am a small business and I give my personal attention to all my jobs
I want return customers and referrals so I don't walk away from a job until you are satisfied with the job done
We accept the following payment methods: